A
Albury Wodonga has several small businesses that need to develop a digital strategy for making their business work online. A recent study by the local council revealed that as much as 73 per cent of all small businesses in Albury Wodonga are currently not set up to do online business.
Small businesses often need help in creating a digital strategy online, and it's in this arena where we can help. Typically, small businesses are often so focused on doing what they best that they can overlook the designing of websites, social media strategies, blogs and articles with SEO keywords set up and using the cloud to store large amounts of data safely.
Small companies in Albury Wodonga may be in business providing professional counselling, selling houses, polishing chrome, retailing local artifacts, providing and making school uniforms, building small boats, repairing cars, providing services in Albury or selling groceries to local Albury Wodonga residents. All these businesses will pop up somewhere within the two cities and it's alarming to think that almost three quarters of those companies or retailers do not have a digital strategy or some kind of online presence that would actually boost their profits and help their businesses to grow.
During the year of 2014 the Australian government has proposed to increase the amount of cities that will be able to access super fast broadband. Albury Wodonga is fortunate enough to be granted super fast broadband and will be a part of this digital revolution that will see Australia become a world leader in technology by 2020. Small businesses that do not make the most of super fast broadband could be missing a great opportunity to expand and grow their businesses.
Just having access to super fast broadband is not enough, a business has to make the best use of this gift by having neat, dynamic and optimized websites and pages, updated blogs and articles that help to promote its rankings to the top of the main search engines, a regularly updated social media presence and the development of apps that can be used by customers and members of the public alike.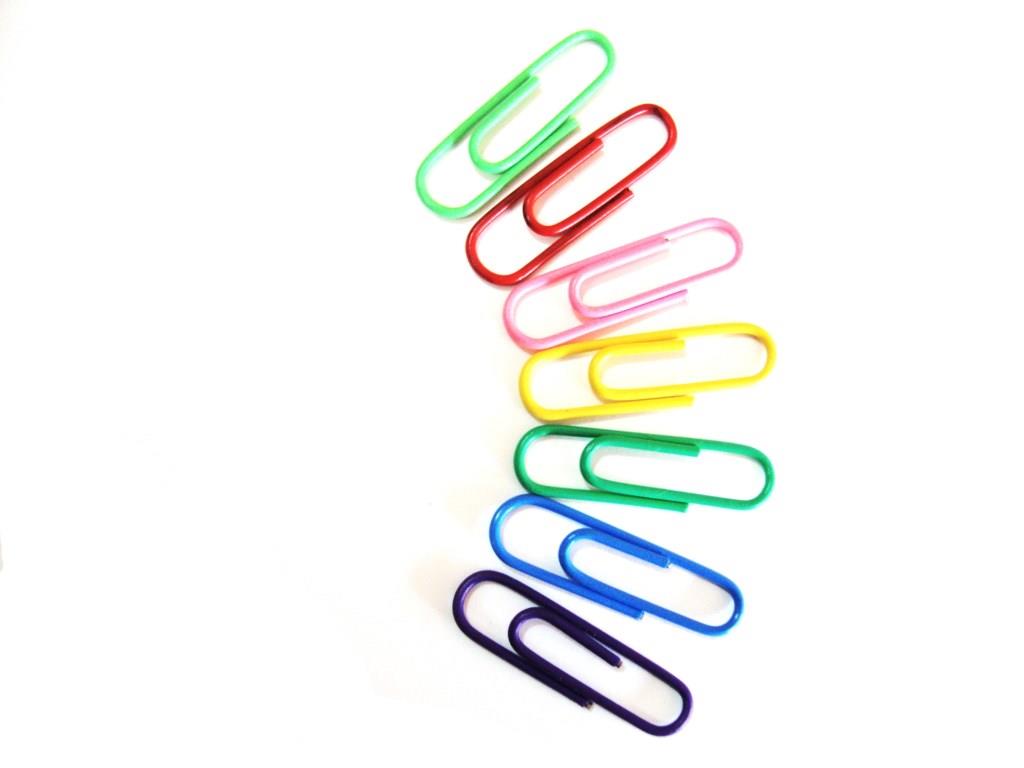 Social Share