A
An executive summary survey carried out by Albury City Council determined many interesting facts and figures that showed that local businesses really do have room for expansion once the digital economy strategy really starts to take off. Our services can provide a direct improvement and help in many areas.
These include WordPress websites, where you can have full administration to add content easily or produce rich media like videos and make money from them. It also includes e-commerce and retail solutions, which is ideal for small companies and retail outlets that want to sell to a wider audience. Your customer market base will increase substantially as a result.
We also offer search engine optimization, which is where your company name and its services start to make its way nearer to the top of the search pages. It is a known fact that 95 per cent of people using search engines don't bother going much beyond page 2 or 3 of the search engine results. Think of how much custom could be lost if your company is lost way down on page 8 or 9.
We also offer a social media strategy, where the boom in users looking at Google+ and Facebook can now see your presence when browsing the world's number two most-visited website. Then there is the service of the custom cloud where we can develop software that will store your business records and information in a safe and secure place out on the net.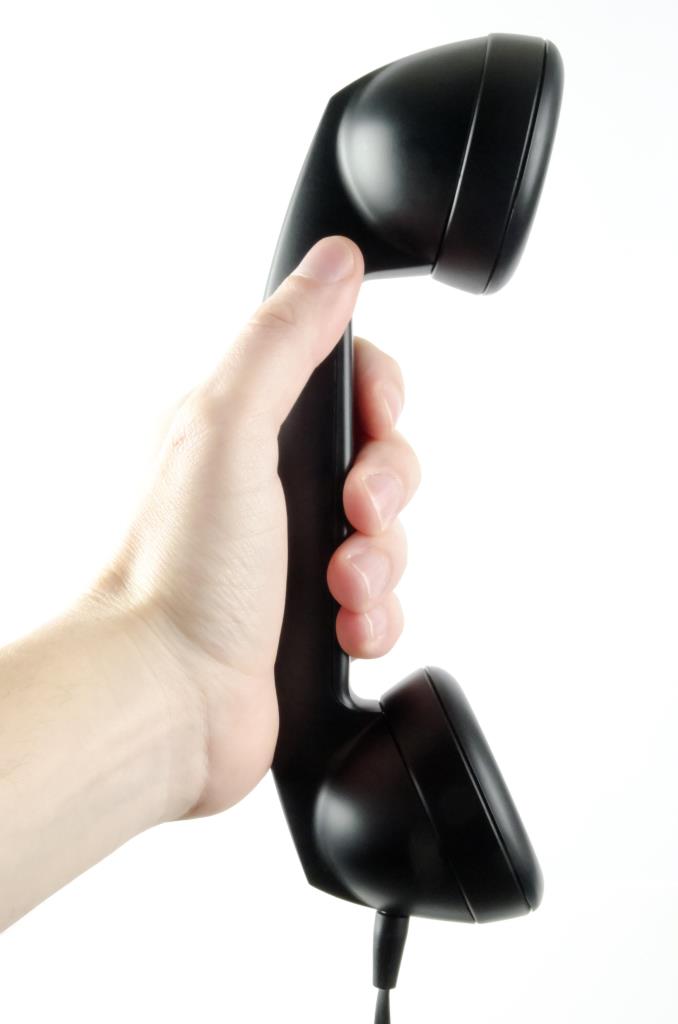 Then we have app development which can richly engage customers directly with your service in Albury Wodonga and also related consulting service, which will help businesses in Albury and Wodonga to better understand the importance of the digital economy strategy taking place right now.
The cost of implementing a new system seems to the number one barrier preventing businesses and service providers from expanding its online presence and maximizing the amount of customers it can market to. Yet the advantages would more than pay back any amount it would cost to implement such a strategy.
In fact around nine per cent of all businesses believe the cost of implementing a digital strategy would not bring the benefits it would need to justify the cost. But when you think that 86 per cent of all customers would prefer to do business online if it were available, then surely the benefits will eventually manifest.
Social Share