T
The councils in both Albury and Wodonga have both combined to create a strategy that will help to motivate and drive the business and residential community to engage with this leap into the digital economy. We can further provide assistance in key areas when using the internet as your main marketing tool. A well run business will need to engage in tools such as WordPress websites that are fully optimized for a specific company's brand.
Many businesses and individuals in Albury and Wodonga sell products online and successful start ups will have a worldwide market, rather than just one that sells locally. For this to work your business needs a well run e-commerce website that is fully optimized to help your customers pay online via credit card, debit card, PayPal or other major financial tools. This is where we can help your business by setting up an online retail store that is also going to work on all devices, such as mobile smartphones, tablets, as well as desktop PCs.
Over the past few years there has been a big change in the way people view online material; whether they are just browsing your website looking to buy apparel, or are searching for a lawn mowing service that serves the local community.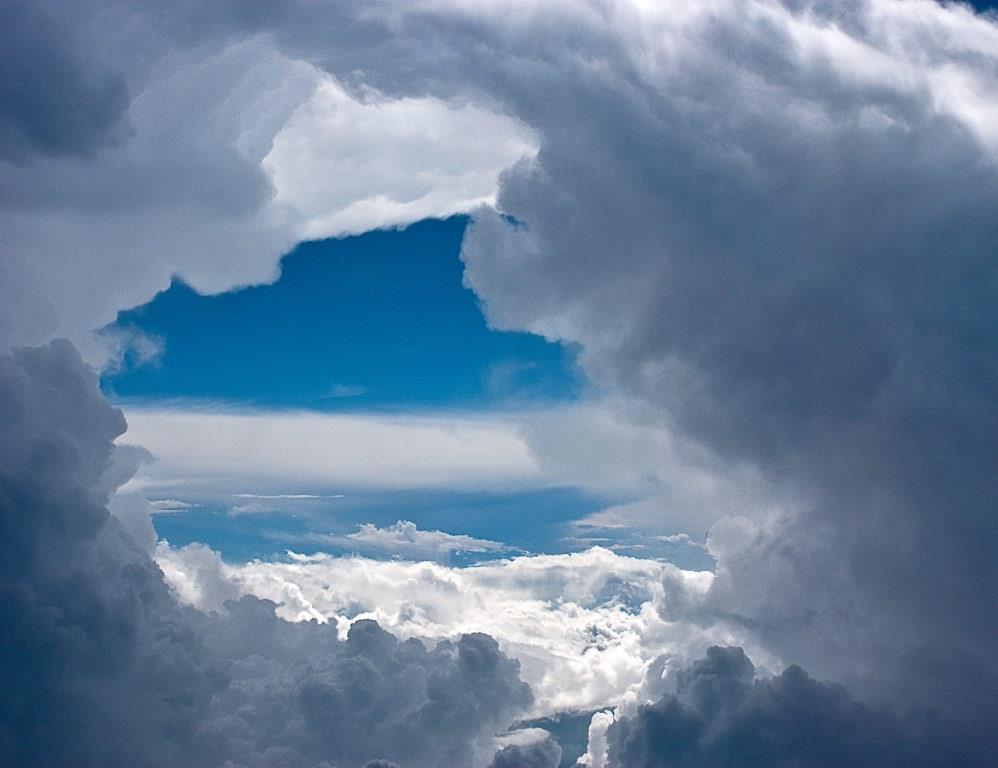 Before smartphones and tablets had been designed and came along to revolutionize the way we browse on the net, people were searching via desktop PCs only. Now the trend to search directly from a mobile smartphone or tablet linked to a Wi-Fi network has become increasingly more popular year on year since 2007.
It has been estimated that by 2015 more people will buy goods and services online via a smartphone or tablet device than from a desktop PC. Your retail or commerce website needs to be optimized for this task and that's where we can help. Making sure your website is ready for the future and creating an easily accessible web page to showcase your products easily for anyone viewing online at a desktop PC, mobile phone, tablet or smartphone is what we can do for you. Moreover, if your business is to succeed, it needs to be ready for the future and our services can offer consultation and provide the work necessary to make your site just ready and perfect.
Social Share